Irresistibly Delicious, Unlimited Enjoyment!
With an innate understanding of consumer demands, we bring Halal food to greater heights.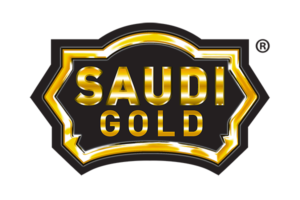 The premium Halal flagship brand. Its gourmet food products are of exceptional quality, taste, and flavour.

A relatively economical brand. It uses the best ingredients to ensure high food quality and taste.



Jom, Makan!*
Bring the chef out in you. Here's some DIY ideas to make our tasty food even better.
Where to find Saudi Gold or Farm's Gold products?
Look for your favourite Saudi Gold or Farm's Gold products at your local grocery store or online. Please note that availability may be limited. Can't find what you want? Simply ask your local grocer to stock the item.
Yes, all our products are Halal certified, which is always labelled on our packaging. We are committed to meet the Halal regulatory requirements by ensuring that the ingredients that we use are Halal and recognized by JAKIM, and our processing aids, equipment and utensil are clean and free of non-Halal materials.
Saudi Gold and Farm's Gold are part of the Saudee family of brands. Saudee works with a wide range of professionals, academic institutions, and industry groups to advance animal agricultural research and best practices for animal welfare throughout the supply chain. We have placed all publicly available information on our website.
We employ many individuals for the express purpose of creating and developing new ideas and concepts for our portfolio of brands, and unfortunately does not accept unsolicited ideas from third parties. But, we appreciate your enthusiasm in our products.